It is essential you consider certain parameters before purchasing that pre-owned luxury vehicle you are offered for a great price. While most car shoppers are likely to have knowledge of the car, the cost and any associated costs they'd incur, there is more to buying a pre owned car than that.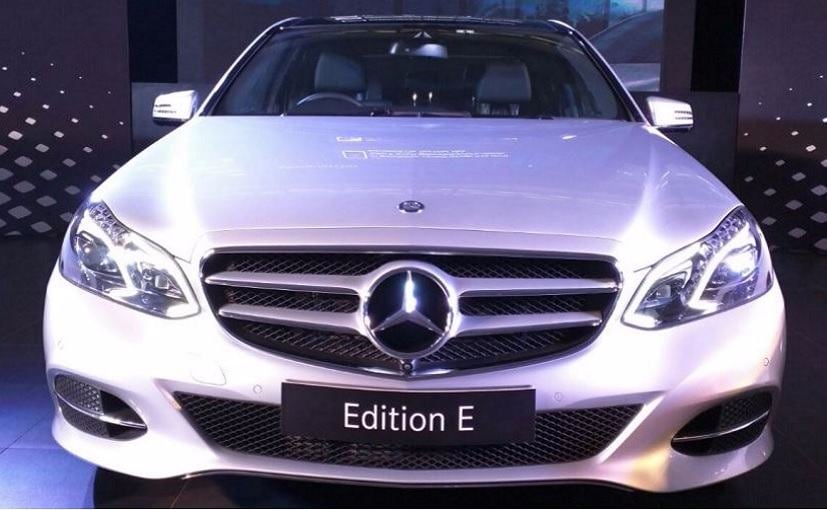 If you are decided on the Mercedes Benz used vehicle you are purchasing, here is what to keep in mind before making the transaction.
Do your homework
Be prepared before stepping into the dealership. Research about various car models, their launch years and other specifications to understand the availability and suitability of the car for you. For the specific car model you are planning to buy, educate yourself by reading reviews, watching performance videos or searching the news to know of any company faults or recalls with the particular model.
2. Search online inventory
Are you simply browsing for an available car or are you specific of the model you require? You might check for the car at Mercedes-Benz dealership inventory. You will then know which cars are available and to narrow down which one suits you best will be an easier task at hand. You would be able to select which model, color, or fuel type you require your car to be. You can then schedule that particular car for a test drive to take the purchase forward.
3. Figure out your financing
Buying a car can be an expensive business and you may need financing. To apply for financing, you must first know the amount the car is going to cost you. You might use websites or local brokers to estimate the vehicle price, the price you'd receive for your current vehicle, and your insurance options. You can decide accordingly if you want to own the car or lease it. The dealers at Mercedes Benz may have specials offers to make your purchase easier. There is no cost involved to apply for credit through Mercedes Benz financial services. All you'd need is personal information and that about work history and financial credibility to get financing for your pre-owned Mercedes Benz.
4. Know the Lingo
Ever heard of titles like pre-owned, certified pre-owned or others that you may have heard in the buying process?
A certified pre-owned car would be sold only by a licensed Mercedes-Benz dealership. These cars are hand-selected by the dealer and have a edge over other pre-owned cars that do not undergo similar rigorous inspections. If purchasing a non-certified vehicle, you may want to have it checked by a mechanic. Moreover they may not come with warranties or road-side assistance that certified Pre-owned Mercedes gas to offer.
5. Factor in the Extras
The monthly payment is not the only cost associated with owning the car. You need to factor in the costs of tires, insurances, fuel, oil change and any other maintenance the car might require. While new vehicles depreciate faster than pre-owned ones, you must understand that a pre-owned vehicle may come with certain issues to be repaired and may incur an additional cost.
You can opt for better coverage insurance and choose to prepay for maintenance checkups at regular intervals to help increase the life of your car and also the trade in value when you choose to depart from it. You should also consider the gas mileage and fuel type for the right estimate of expenditure involved.
6. Go in with a game plan
Once you know which car to buy and are ready for the transaction, you can schedule a time to visit the local nearest dealer. You can take your time for the test drive and to make personal comparisons between models before making the final call. You may have your enquiries answered by trained sales staff to make you be sure of the purchase.
In case the car isn't what you were planning to purchase, a sale associate at the dealership may look for another car that suits your purpose at other dealerships.