Ever felt the frustration of breaking your expensive phone accidently and realizing that its repair would cost you even more than the price of a budget smartphone? Many of us have not taken insurance for our gadgets as we do not think of any future contingencies while buying it. Also, the breakage and physical damage to the phones are not covered by warranties by the company. What most people are left with is either the choice of paying a hefty amount to repair the mobile from the service centers, or buying a new product. The latter choice is not a good option as you would be shedding your hard earned money just for another gadget.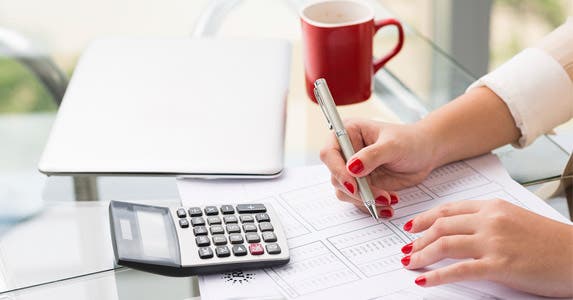 Some professional tips to repair your phone by not burning a hole in your pocket might just do the drill. No matter if it is a shattered screen or a faulty battery, every component can be replaced, which is not only cheap but also might increase the life of the phone and the resale value. Some of the tips and tricks with which you can save some quick bucks:
· Doing it yourself: If the repair that is needed is not that technical, probably you could do some fixing just by watching the tutorials online. The parts which have to be replaced can be easily purchased online by websites which deal in official parts of the particular brand. Many websites offer parts with a warranty and a manual to install that part. However doing it on your own may require some technical skills and some specialized tools.
If the tutorial or the manual is too difficult or technical, it is better not to do the repairing yourself.
· Professional Help: If the technical aspect is not your forte and you cannot fix the device yourself, it would be better to approach a third party for professional help. Moreover, these third party repairers do the job in half of the price than that of the official service centers. The only drawback could be the warranty getting void. But if your device has signs of major damage, the possibilities are that the warranty is already void. So there would be no risk if a third party repair center is consulted.
Generally, it is noticed that these repair shops do their best to repair the device, as if they fail to do so, they would not get the money for their services. But it should be made sure that the person is knowledgeable, experienced and will use good material to repair the phone.
· Saves Money: Repairing the device increases the device's life. It is especially beneficial if the device was relatively newer. If the device is not repaired and the fault is not corrected, the device becomes practically useless, as it cannot be used, nor can be sold off at a good and reasonable price. Repairing the device would not only increase its usability but can give you a good price at its resale.