If you have a new special woman in your life, or you're considering having a girlfriend move in with you, you have a new pressing concern: update your home environment! That's not to say you should completely change the look and feel of your home or apartment simply to satisfy a woman's taste. But the average guy usually doesn't live in a home that's entirely prepared for an everyday female presence.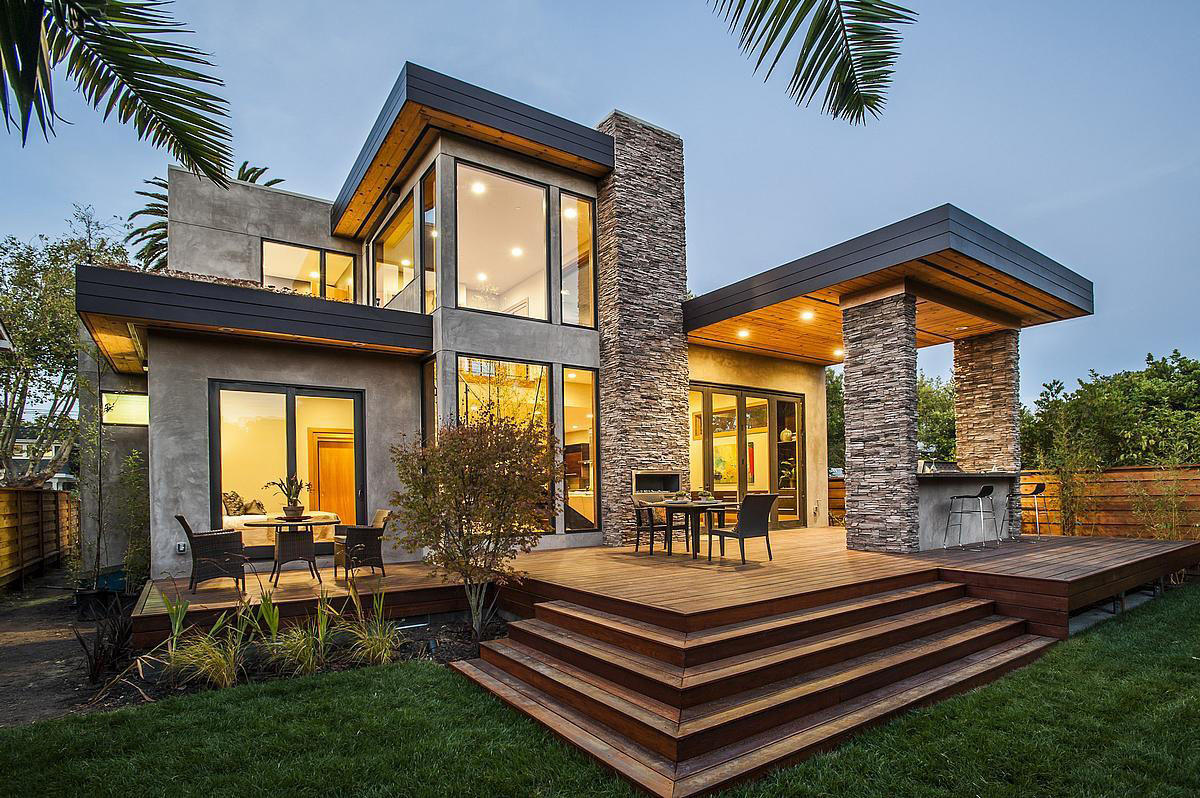 Fortunately, there are a lot of steps you can take to set your place up with little touches that your special lady will be sure to appreciate. Again, drastic changes aren't needed. But here are some of the adjustments you can make fairly easily to make your home a little more appealing and accommodating.
Hang Casual Decorations
A lot of men take a pretty simple approach to decorating. But if you've got nothing on your walls, or if you're still holding on to a college atmosphere with thin posters taped up here and there, it's probably time to make a few changes. One of the easiest approaches you can take is to look through your own photos (or simply artwork you enjoy online), and then have it turned into wall art. Just about anything can be printed on a canvas in a size of your choice, and shipped to you for an easy, affordable, and attractive wall decoration. Things like these can replace blank spots or flimsy posters on walls.
But you can also take things a step further with specific regard to the idea that you might have a female presence in the home. One type of decoration that comes to mind is a mirror, which of course also serves practical purposes. Generally speaking, women tend to care more about having mirrors around the house than men, and this is an idea you can actually have some fun with. Options for the home come in a wide array of creative mirror designs, and in some cases you can even customize certain aspects of those designs. This means you can demonstrate some personal taste, hang something she might actually use, and decorate all in one move.
Take Care Of Obvious Repairs
You don't want your home to look broken down or unattended to when your special woman comes over – let alone when she actually moves in, if that's on the table. Thus, it's also a good idea to address any obvious repair needs that can be spotted around the home. That might mean a fresh coat of paint here or there, fixing a hole, scratch, or dent in a wall, or even taking on a slightly more involved project. For instance, fixing water damage or other plumbing issues should be a top priority if you're going to share your environment with someone else. You may also be able to take on the unpleasant job of home mold removal and remediation a little more easily than you imagine, so long as you contact a professional to help. Jobs like these are all about upkeep and sanitation, and should be high on your list of priorities in a situation like this.
Update Your Home Bar
Hey, we all have cheap liquors we don't really mind, or $10 bottles of wine we've gotten used to. Everyday shopping gets expensive, and if you're going to stock your home bar you don't need to break the bank doing it every time. That said, there are two important things a lot of women appreciate with regard to this topic: good taste, and good options! You don't want to give a false impression, so don't buy out the ABC store and turn your home bar into a nightclub shelf. But you can probably do a little bit to improve this small but vital corner of your home.
There's a fun list you can read online of women's tips for men getting ready for "female sleepovers," and the idea of high-quality drinking supplies was actually the very first item on the list! It's important to be able to offer the right beverage. And for that matter you might want to have some nice-looking glassware and bar accessories as well, though again, you don't want to go so far as to highlight the effort.
Set Up Her Bathroom Space
For the most part, unless you're married (and have been for a while), you should leave your special woman's bathroom routine up to her. In all likelihood she has different products and materials that she likes to pick out on her own, and you probably just shouldn't interfere. That said, however, it can be a nice, playful touch to have a few supplies on hand the first time she stays over or moves in. That might mean a brand new hairdryer, tools for makeup application, a bathrobe or set of fluffy new towels, or anything else you can think of that isn't too intrusive. Just leave the actual products (soaps, shampoos, makeup, etc.) to her.
These are some ideas that should help get you off to a good start. Ultimately, she likes you for who you are, and some of your own taste and touch around the home is to be expected – even embraced! But if she's going to be over a lot, or if she's moving in, it's only right to make some adjustments that she'll appreciate.