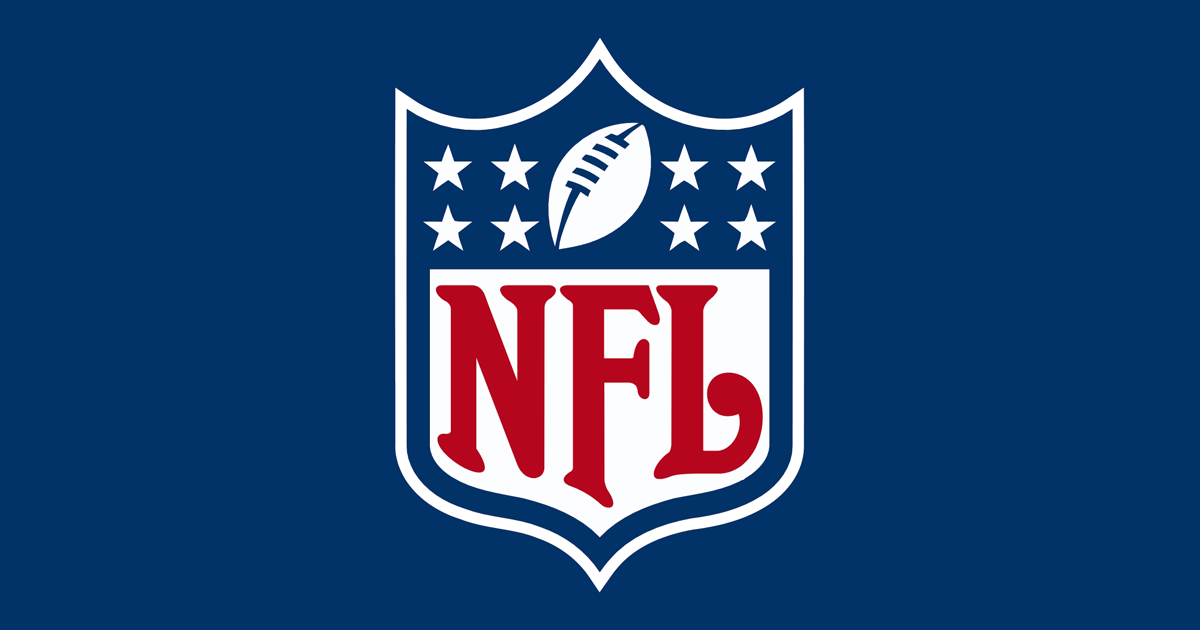 Training camp is a time of optimism for fans — and anxiety for many NFL players. Below is an incomplete list of some notable names at risk of being released before the start of the season, in no particular order.
1) Brock Osweiler, QB, Cleveland Browns: Within hours of acquiring Osweiler, the Browns were reportedly making calls in hopes of trading him away while swallowing part of his salary. There were no takers, but the potential awkwardness of a $16 million backup hasn't changed. The subject of some soft-focus OTA stories, the scarcity of Osweiler's snaps with the first-team offense spoke louder than any Hue Jackson quote. If rookie DeShone Kizer and second-year man Cody Kessler look ready early in camp, the Browns could start calling around regarding Osweiler again or simply cut him outright.
2) Lamarr Houston, OLB, Chicago Bears: Signed by the previous Bears regime in free agency, Houston is due a lot of money for someone who has been unable to stay on the field. The same type of thing could be said for teammate Pernell McPhee, but Houston's extreme injury history sets him apart. Coming off a second torn ACL in three years, Houston has to show well in August to earn $5.95 million and stick at a crowded position in Chicago.
3) Jamaal Charles, RB, Denver Broncos: One of most unappreciated players of his era, Charles has a sneaky foundation to build a legit Hall of Fame case around. He's also at a career crossroads. Two lost seasons in a row left Charles released by the Chiefs and greeted in free agency with nothing better than a one-year contract with zero guarantees included.
The contract says the Broncos don't know if Charles can still play, because no one knows if Charles can still play. Everything is on the table here. It won't be shocking if Charles turns Denver's deal into the bargain of the offseason, because he's a legend, and that's the type of thing legends do. It also won't be surprising if Charles' knees, which prevented him from working in team drills this offseason, cut short a career with brilliant peaks. Want to know about NFL checkout here on NFL Schedule